Make More Money in Mobile
We're Here to Help
People spend more time in apps than any other media. How much money is your agency generating from strategies designed to drive consumers to your clients' apps? Building relationships with consumers through their mobile apps is critical. We're here to help.
Learn how we are working with agencies like yours to help them generate new lines of business and serve their clients better.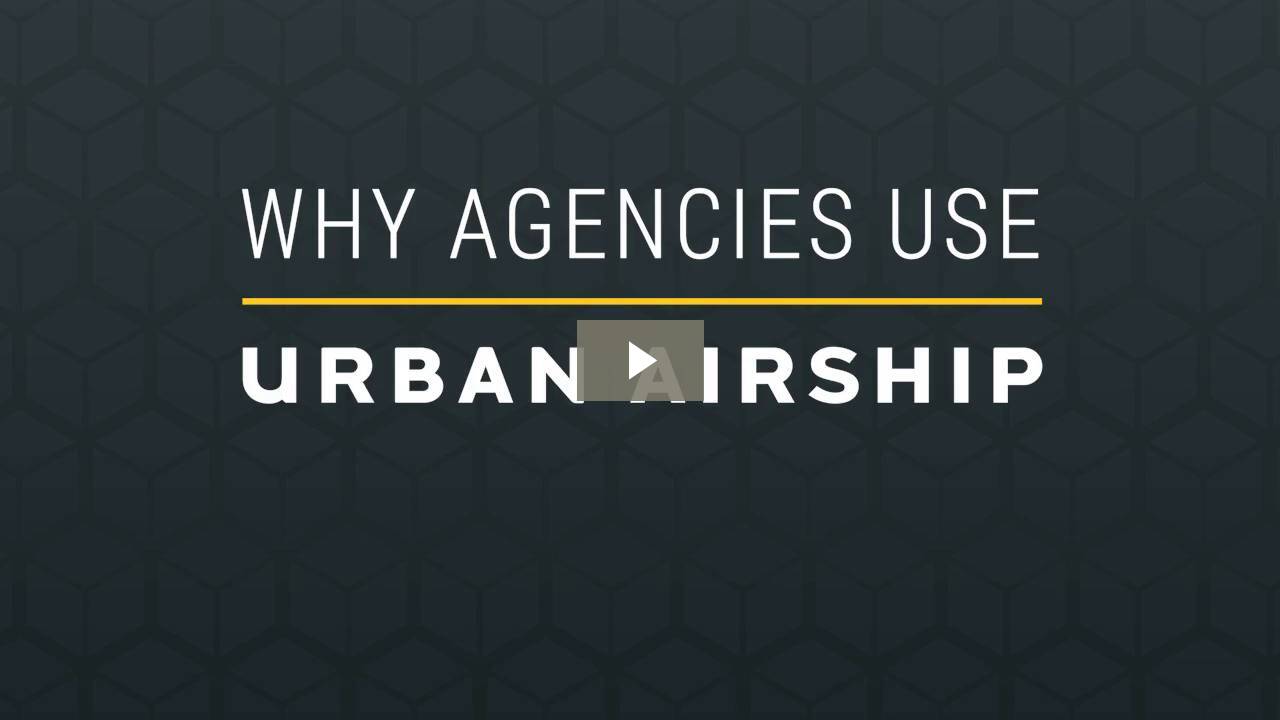 "Urban Airship allows us — and more importantly, our clients — to better connect with their consumers. What we're seeing is that over time this is leading to increased sales."
Jason Burby
POSSIBLE Worldwide
"Urban Airship allows our clients the ability to build deeper relationships with their consumers. We help our clients understand how important push notification strategies are and our clients work directly with Urban Airship to send push notifications."
Michael Griffith
Bottle Rocket
You Need Partners You Can Trust To Stay Ahead
We give you the tools and resources to make you an expert so you can make your clients wildly successful.
Enhanced access to the leading mobile engagement platform
Additional resources to move faster, win more business, and help guarantee your success
Co-marketing to share in our mutual successes and increase your exposure
Access to leads when they come our way